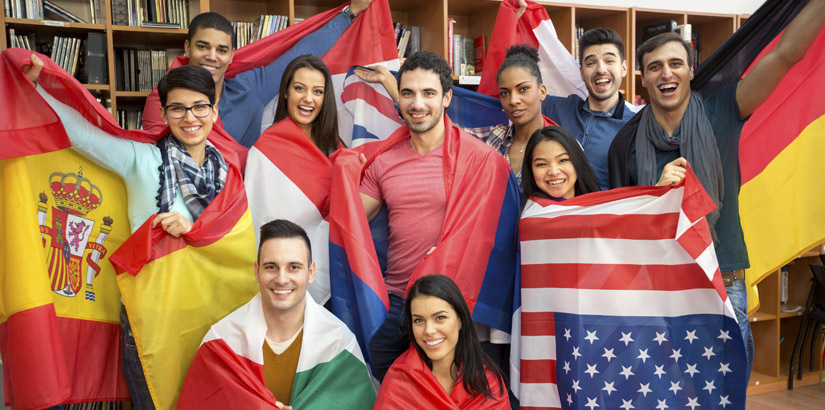 Course Overview
The demand for English language learning as a means through which people connect, converse and transact in the globalising world continues to grow rapidly. The TESOL programme is specifically targeted at those who are interested in teaching English as a second language or foreign language. The programme offers you a great opportunity to be part of a dynamic community of qualified teachers of English language. The programme at UCSI College is accredited by the Ministry of Education Malaysia and London Teacher Training College, UK.

Programme Highlights
Approved by Ministry of Education Malaysia
Accredited by London Teacher Training College, UK
Level 7 Training Qualification United Kingdom (TQUK)
Obtain 3 qualifications in four months

What You Will Achieve
Understand how language is acquired
Understand what constitutes errors in a language
Know the principles on which modern language teaching is based
Understand what phonetic and phonolgy are
Know which methodologies can be used to teach English
Know how to design lesson plans
Know how to use materials and aids to teach English
Know how to organise the class

What You Can Do After TESOL
Work as an English language teacher in over 75 countries around the world - a passport to teach English, travel and explore other countries!
Further your studies in the UK for programmes such as Advanced Diploma in TESOL and MA in TESOL.
Pursue a career in English language training for corporate companies and other organizations.
Entry Requirements
Qualifications
Academic Requirements
SPM
2 credits including credit in English or equivalent
Courses Offered
The course contains 4 modules:
Language Theory
Language Teaching Methodology
Classroom Planning & Organization
Linguistics & Language Teaching
Each module has two assignments that you must complete.